Moderator: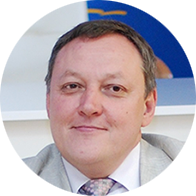 Vladimir Buzmakov
Chairman of Board of CIO Association of Ukraine

IT infrastructure and technology:
- Mobility, BYOD, MDM;
- IT infrastructure and networks: SDN, NFV, BP automation;
- IoT and Robotics, engineering solutions.

Storage, data processing:
- BigData, next step of ERP/CRM/BPM;
- Data center and cloud: SaaS, PaaS, IaaS;
- Information security.
Speaker: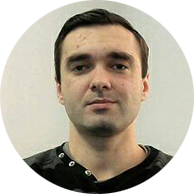 Yuriy Bonar
СТО SIM-Networks

"The problem of choice: physics or cloud"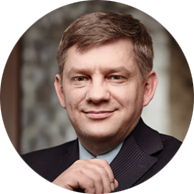 Dmitriy Mikityuk
Director of the technical department of "Ukrtelecom

"Save or Invest?"
Discussion: Outsourcing today: "for" and "against"
- The IT Market – development or stagnation.
- IT business Strategy – optimize or develop.
- IT budget 2016 – priorities and opportunities.

Speakers: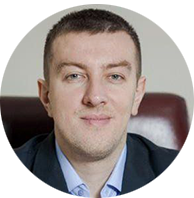 Viktor Zavgorodnyuk
CIO, SOCAR Energy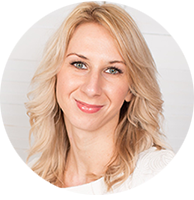 Anna Chezganova
CIO, "Elfa Group"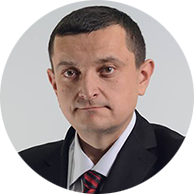 Sergey Bosak
CIO, "Brocard"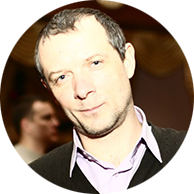 Artem Salishev
CIO, "Mafia"